zerosketchbook
commission (Open)
(4/6)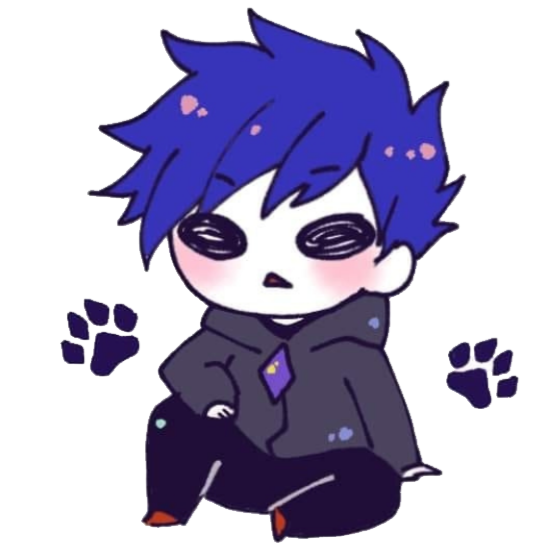 terms of service
Payment
Payments are received through Paypal (USD) and Wise (USD) for international client and Online Banking for local (Malaysia) client.

Deposit payment is allowed.

Turnaround time will take approximately 2 - 3 weeks.

Commission process will start after 50% or more of the payment is completed and the draft is approved

No refunds are allowed once the commission process started.

I don't apply "first-come, first-serve" rule, I will choose which commission request I want to work on.
Process
References are EXTREMELY appreciated. Any types of media works such as reference sheet, background image and etc.

You can choose whatever social media platform you want to keep yourself update such as Twitter DMs, Gmail, Discord and etc.

I work with my own pace and I will try my best to keep my clients updated in every process through your preferred social media platform.
Image Rights and Usage
You can upload the finished product in all your social media platforms as long as visible and appropriate credit is given to me.

I have rights to use the finished product for my personal portfolio and post in in all my social media platform with the appropriate watermarks.

Using the commission product for commercial purposes is not allowed unless it has been discussed beforehand with all involving parties.
Submitting the commission requests indicate that you agreed to all of the terms of service above.Any breach on the terms of service above will resulting the rejection of the commission request.
DO'S
Original characters

Anime characters

Fanart

Lewd
DONT'S
Mecha

Furry

NSFW

Realistic arts
---
SKETCH: $40/ RM50
HEADSHOTS: $80/ RM90
BUST-UP: $120/ RM160
HALF-BODY: $180/RM200
FULL-BODY: $240/RM260
MANGA:
B/W: 1 PAGE = $60/ RM80
COLORED: 1 PAGE = $100 /RM150
will change depends on the pages' complexity
SIMPLE ANIMATION GIF:
STARTING FROM $30/RM80 PER SECOND
Flat color / gradient background are included in the base price.

Simple / additional background: $5 - $10 / RM10 - RM20

Complex background: $20 - $40 / RM20 - RM50

Additional character: Double the original price

Price stated is the base price and it can change depends on the request's complexity.